Our Mission Statement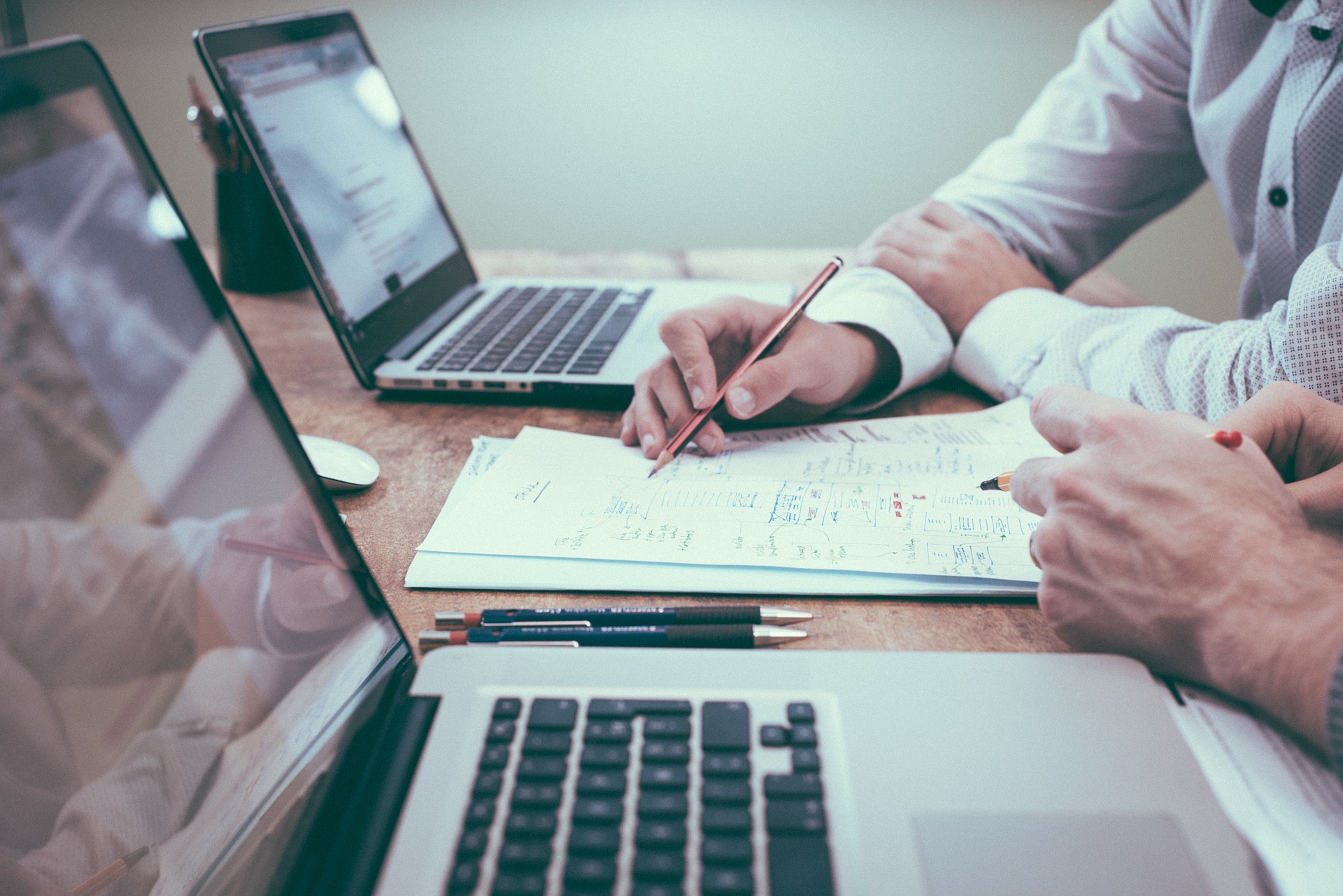 RF Tolbert Wealth Management is committed to maintaining the highest standards of integrity and professionalism in our relationship with you, our client. We endeavor to know and understand your financial situation and provide you with only the highest quality information, services, and products to help you pursue your goals.
RF Tolbert Wealth Management mission is to always provide a supreme level of service and competency in assisting our clients in working towards your financial goals and objectives. We do this by focusing on the following:
Preservation of Wealth

Providing predictable & repeatable income

Portfolio growth to offset rising prices of goods and services

Minimization of Taxes
We do not take a "cookie cutter" one size fits all approach. We develop customized financial strategies that address your primary concerns, preferences on overall comfort level. We structure your plans to fit your particular financial situation and actively monitor and manage your investments for changes when appropriate to support your goals.